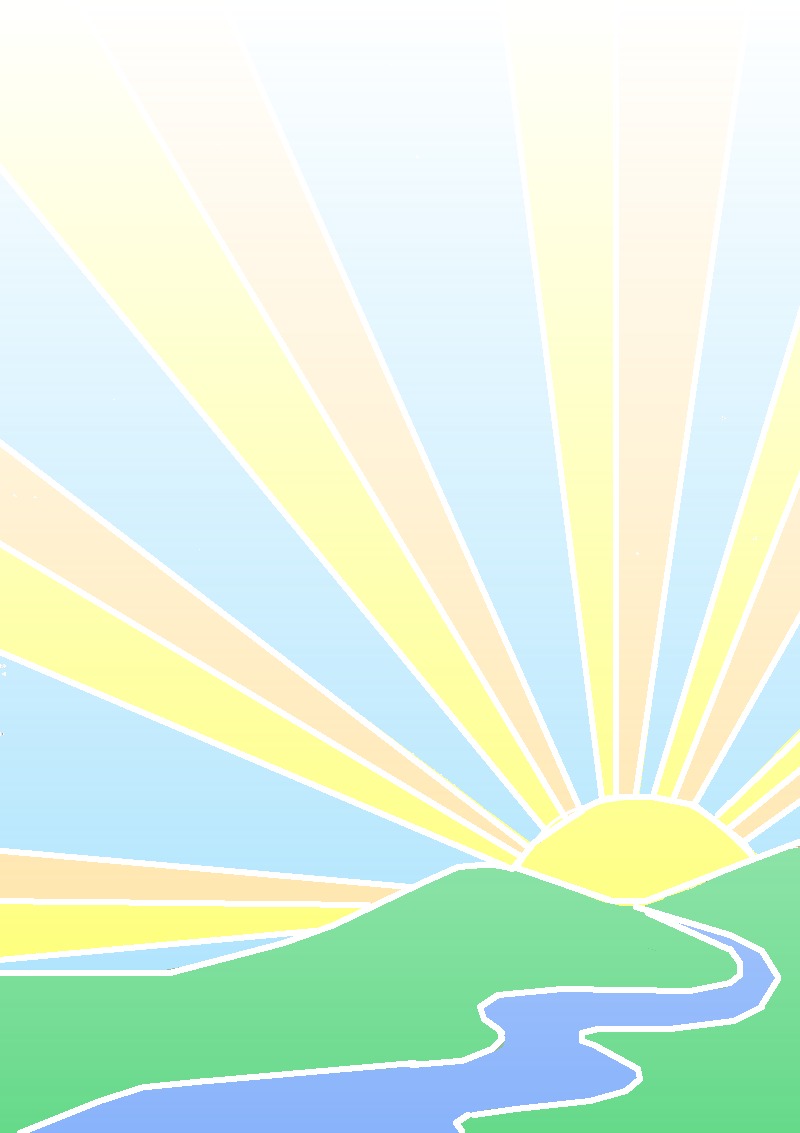 East Dale Street, Denton Holme, Carlisle CA2 5LA - 01228 535091 - office@rferguson.cumbria.sch.uk
Headteacher - Mr Graham Frost BEd (Hons) NPQH
Welcome to Our School

At Robert Ferguson Primary we pride ourselves in being a happy place of learning where children feel safe, grow in confidence and quickly become totally immersed in learning.

A typical day at Robert Ferguson Primary School sees all the children working hard on key skills during morning lessons, then applying these through creative, collaborative and independent activities in the afternoons.

Take a look around our school in our . The original footage was recorded in 11 minutes, in one take, but the finished video is 4 minutes long.