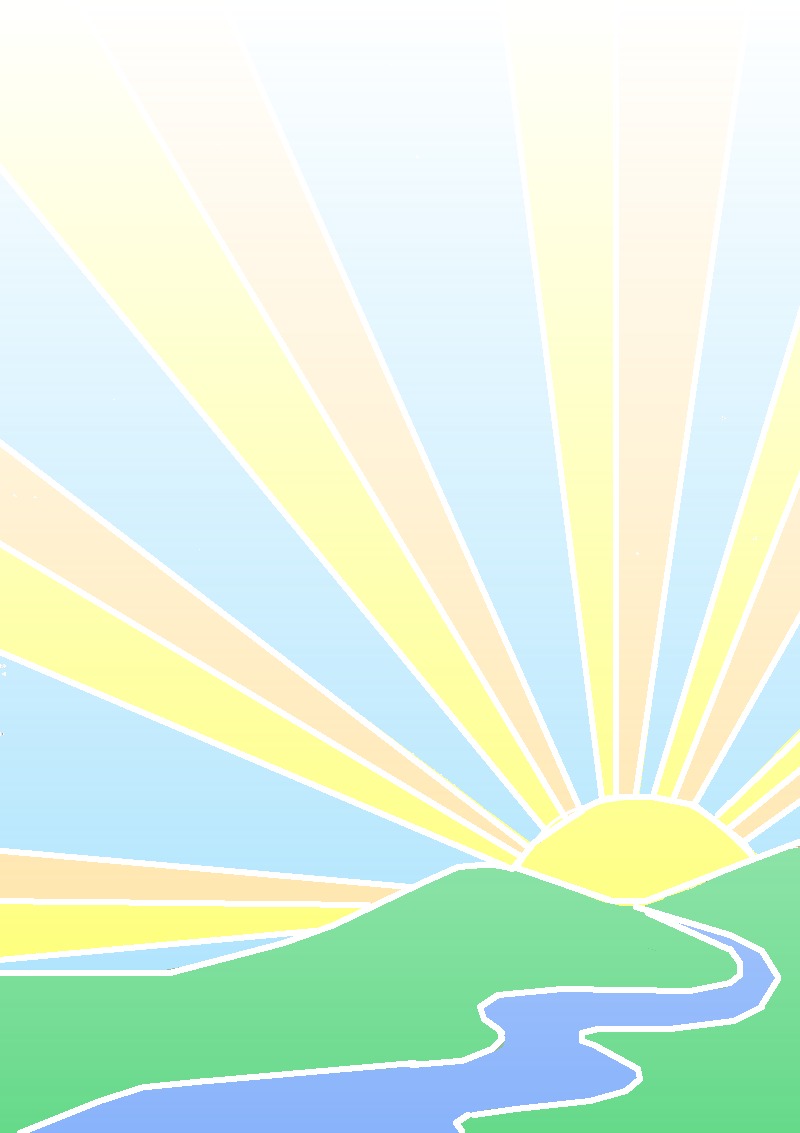 East Dale Street, Denton Holme, Carlisle CA2 5LA - 01228 535091 - office@rferguson.cumbria.sch.uk
This is a Good School

At Robert Ferguson Primary we pride ourselves in being a happy place of learning where children feel safe, grow in confidence and quickly become totally immersed in learning.

An average day at Robert Ferguson Primary School sees all the children working hard on key skills during morning lessons, then applying these through creative, collaborative and independent activities in the afternoons.

Children learn best when they are highly motivated, so we work hard to ensure that all learning opportunities are fun, inspirational and presented with enthusiasm.

Our school was inspected on Tuesday 25th and Wednesday 26th September 2012. We were rated good overall and good in each of the four categories: Achievement of Pupils, Quality of Teaching, Behaviour and Safety of Pupils, Leadership and Management.

New Nursery Classroom

Our nursery children have moved into their marvellous new classroom with fabulous outdoor playground!

Carlisle Schools' Partnership


Robert Ferguson Primary School is part of Carlisle Schools' Partnership.